Location: 670 Woodbourne Road, Suite 302, Langhorne, PA 19047       Phone: 215-750-9500        Email: info@ileneyoung.com
Education Law: Area of Focus
Bullying
Every child should be physically and emotionally safe while attending school.
If your child is being bullied, help is available. If we cannot help you, we will refer you to someone who can.  We have colleagues throughout the state and the country with the expertise to help you and your child.
School Bullying
Bullying and harassment of public school students is a continuing, and dangerous, problem for students and their parents. Our firm is committed to the protection of vulnerable students and ensuring legal accountability by the school administration. There is something you can do to address bullying.
Bullying and Harassment on School Grounds. The state and federal government require school districts to maintain strict anti-bullying policies within the school grounds. If your child is suffering the effects of peer on peer bullying, these laws can provide the means to effectively enforce your child's right to a safe learning environment.
Cyber-bullying and Harassment. The online world is the modern location for bullying. No longer limited to just high school aged students, it can occur with much younger children.
According to the Commonwealth of PA Attorney General, cyberbullying can include:
Postings/sending cruel, viscious or threatening content
Creating web sites or profiles ridiculing others
Posting pictures of other students with derogatory phrases or that have been photoshopped.
Using someone else's name to post embarrassing content.
Posting inflammatory comments with the intent to upset others.
If your child has been a victim of school or cyber-bullying, it is important to take action. We have the experience to help.
You're Not In This Alone
We offer exceptional, experienced legal services with understanding and compassion. Contact us to schedule a complimentary half-hour initial consultation.
Location
670 Woodbourne Road
Suite 302
Langhorne, PA 19047
Get In Touch
Location: 670 Woodbourne Road
Suite 302
Langhorne, PA 19047
Telephone: 215-750-9500
Email: info@ileneyoung.com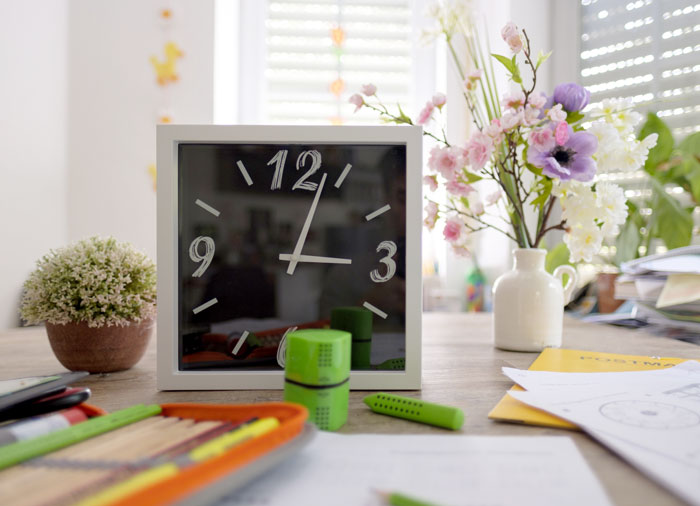 All content in this web site is provided for informational purposes only. Legal services described in this web site are personally provided by Ilene Young, Esquire and associates. Ilene Young is  admitted to practice in Pennsylvania, ED PA Federal Court, and the United States Court of Appeals for Veterans Affairs in Washington, D.C. Nothing in this site may be relied upon as legal advice. By using this site or contacting Ilene Young Law Offices or the attorneys at Ilene Young Law Offices through this site, you agree that you understand the following: Nothing on this site is legal advice. It is informational and educational in nature. Do not act or refrain from acting based on what you read on this site. If you require legal assistance please reach out to an attorney who is licensed in your jurisdiction. Reading this site or communicating with Ilene Young Law Offices, or any attorney at Ilene Young Law offices, through this site does not form an attorney/client relationship between you and Ilene Young Law Offices or any attorney.