Location: 670 Woodbourne Road, Suite 302, Langhorne, PA 19047       Phone: 215-750-9500        Email: info@ileneyoung.com
We're here to help
Practice Areas
Learn more about our areas of service. Our specialized areas of focus in these matters means you can be sure you're making the right decision when it comes to your situation.
To make an appointment, call our office number, 215-750-9500, or email a request. In response to your email, you will receive a welcoming call or email and instructions for submitting any documents or other information you wish us to review.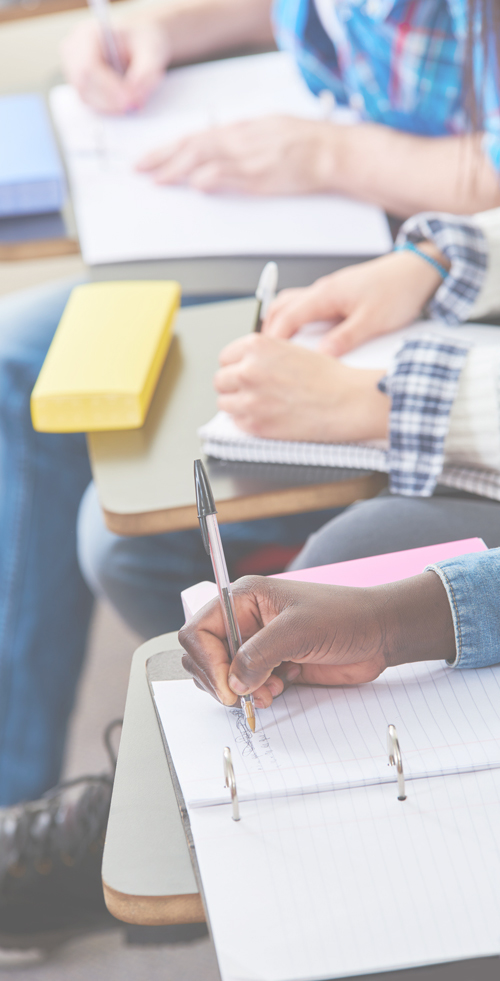 Education Law
In the area of education law, the school districts and universities are well represented by large law firms specializing in defending the public schools against the claims of parents and students. Parents facing a refusal of services, inappropriate discipline, or other actions which negatively affect their children need experienced representation on their side. Our office has met with great success in securing for parents and children the services and protections the law provides.
Special Needs Planning & Guardianship & Alternatives
Our comprehensive special needs planning provides legal roadmaps and support as parents navigate their child's disability entitlement throughout their lifetimes.  Some of the tools: Guardianships, special needs trusts, powers of attorney, assistance in securing and appealing denials of benefits from behavioral health and social security; guidance in transitioning from school-aged services to adult.
Family Law
Representing men and women in family law matters since 1981, attorney Ilene Young is experienced in contested and uncontested divorce, custody, support, and the negotiation and drafting of prenutpial, ante-nuptial and comprehensive divorce settlement agreements which serve the interests of our clients.
You're Not In This Alone
We offer exceptional, experienced legal services with understanding and compassion. Contact us to schedule a complimentary half-hour initial consultation.
Location
670 Woodbourne Road
Suite 302
Langhorne, PA 19047
Get In Touch
Location: 670 Woodbourne Road
Suite 302
Langhorne, PA 19047
Telephone: 215-750-9500
Email: info@ileneyoung.com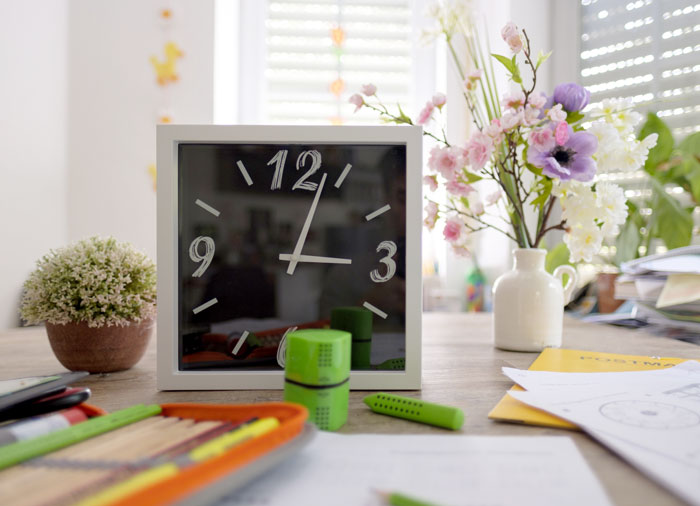 All content in this web site is provided for informational purposes only. Legal services described in this web site are personally provided by Ilene Young, Esquire and associates. Ilene Young is  admitted to practice in Pennsylvania, ED PA Federal Court, and the United States Court of Appeals for Veterans Affairs in Washington, D.C. Nothing in this site may be relied upon as legal advice. By using this site or contacting Ilene Young Law Offices or the attorneys at Ilene Young Law Offices through this site, you agree that you understand the following: Nothing on this site is legal advice. It is informational and educational in nature. Do not act or refrain from acting based on what you read on this site. If you require legal assistance please reach out to an attorney who is licensed in your jurisdiction. Reading this site or communicating with Ilene Young Law Offices, or any attorney at Ilene Young Law offices, through this site does not form an attorney/client relationship between you and Ilene Young Law Offices or any attorney.