Location: 670 Woodbourne Road, Suite 302, Langhorne, PA 19047       Phone: 215-750-9500        Email: info@ileneyoung.com
Education Lawyers & Advocates
Education Law
School districts, charters, private schools and universities are well represented by large law firms specializing in defending against claims of parents and students. Parents facing a refusal of services, inappropriate discipline, or other actions which negatively affect their children need experienced representation on their side. Our office has met with great success in securing for parents and children the services and protections the law provides.
Our special education law practice is strictly limited to the representation of parents, children and select private schools and organizations serving the community of children and young adults with disabilities. We consider this community of families to be our community. No member of our staff has ever litigated on behalf of school districts against the interests of Parents and Children with disabilities.
In school discipline matters, our priority is preserving the child's future.
Ilene Young Law Offices is On Your Side
Ilene Young's experience in special needs law combines with her civil and courtroom experience to represent the interests of children, students and their parents. The attorneys and staff of our office all have direct and meaningful advocacy backgrounds with the community of disabilities. We pride ourselves on being strong advocates for the rights of children.
You're Not In This Alone
We offer exceptional, experienced legal services with understanding and compassion. Contact us to schedule a complimentary half-hour initial consultation.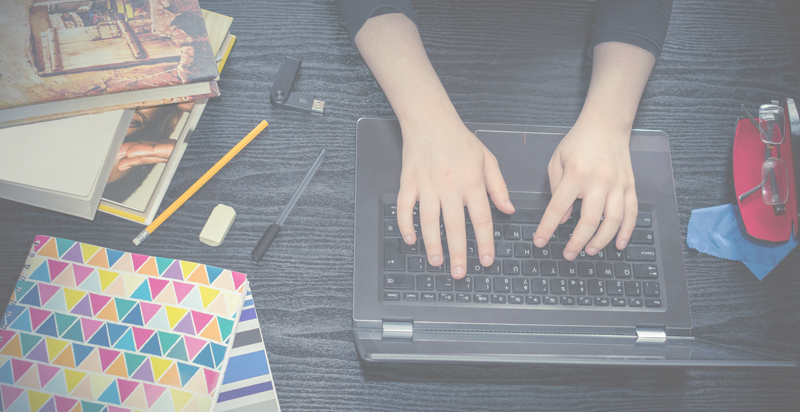 Location
670 Woodbourne Road
Suite 302
Langhorne, PA 19047
Education Law Areas of Focus
A more detailed breakdown of some topics covered by our practice. We represent parents and students in all Pennsylvania districts, charters, private schools, intermediate units, and universities.
Special Education
IEP Development
Independent Evaluation
Early Intervention
School Aged Services
Private School Placement
Settlement Negotiation
Due Process Hearings
Federal and State Appeals
Section 504 Discrimination and Retaliation
Manifestation Determinations
Learn More
Discipline, Suspension, Expulsion
Immigration Issues in Education
School District Juvenile or Children & Youth Referrals
Wrongful Dismissal from Higher Education
Higher Education and High Stakes Testing
Scholarship Defense
Accommodations
Degree/certificate Defense
Dismissal Defense
Get In Touch
Location: 670 Woodbourne Road
Suite 302
Langhorne, PA 19047
Telephone: 215-750-9500
Email: info@ileneyoung.com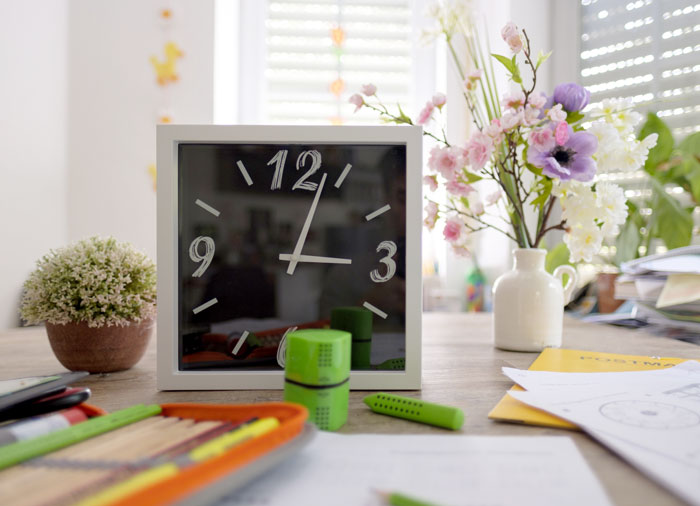 All content in this web site is provided for informational purposes only. Legal services described in this web site are personally provided by Ilene Young, Esquire and associates. Ilene Young is  admitted to practice in Pennsylvania, ED PA Federal Court, and the United States Court of Appeals for Veterans Affairs in Washington, D.C. Nothing in this site may be relied upon as legal advice. By using this site or contacting Ilene Young Law Offices or the attorneys at Ilene Young Law Offices through this site, you agree that you understand the following: Nothing on this site is legal advice. It is informational and educational in nature. Do not act or refrain from acting based on what you read on this site. If you require legal assistance please reach out to an attorney who is licensed in your jurisdiction. Reading this site or communicating with Ilene Young Law Offices, or any attorney at Ilene Young Law offices, through this site does not form an attorney/client relationship between you and Ilene Young Law Offices or any attorney.