Location: 670 Woodbourne Road, Suite 302, Langhorne, PA 19047       Phone: 215-750-9500        Email: info@ileneyoung.com
What and Why:
Special Needs Planning
By Ilene Young
Raising any child is a loving exercise in planning for the future. Parents hope to maximize their children's potential for success and happiness. They provide their children with strength through love and support. They provide them with knowledge through education and exposure to differing experiences. They plan for their children to safely and successfully enter upon a fulfilling adulthood.
When you're the parent of a special needs child, planning for the future takes on a more urgent and complicated meaning. Like all parents, you seek to maximize your child's potential for self-reliance, independence and the ability to enjoy life. Your child may be dependent upon you for his or her home, standard of living, and social structure as an adult. Your concern for the future projects well beyond the age of adulthood. The question in the forefront of every special needs child's parent's mind is: what will happen to my child when I am gone?
This is not merely a financial question. It is a concern for the future to be a time of security and happiness for your child.
Special needs planning is more than just estate planning. For parents of children with exceptionalities, special needs planning is a tool by which they may, to the extent possible, secure the future.
Parents of special needs children provide more than just financial support: They are their child's main advocates. They frequently provide their child's home and lifestyle during adulthood. They know their child well, his unique likes and dislikes, and have learned through experience what approaches work with their child and which do not.
The Comprehensive Special Needs Plan
Some of the considerations necessary to a comprehensive special needs plan are not immediately obvious:
The human resources available through immediate and extended family, friends, and advisors (e.g. accountants, attorneys, ministers, therapists, doctors). It is important to have an honest and complete understanding of what can be expected from these individuals.
The values of the family. A plan should consider the wishes of the family and should preserve what is important to its members.
Disability support network. Parents, as primary caregivers, companions, and advocates for their child have developed a network support system through which they accomplish the daily tasks of living for and with their child. Governmental agencies, advocacy groups and other extended resources must be explored and systems put in place for providing such things as social interactions, respite, vocational services, and referrals.
The individual personality of the child. Frequently the parents are the main repository of information concerning their child's likes and dislikes, his needs and concerns. They also know in what manner they wish their child needs to be met and how they prefer him to be treated. Special needs planning must provide a mechanism for this information to be passed on to caregivers who follow.
Funding needs and resources. It is important to calculate the actual costs the plan is intended to cover. While this cannot be exact, it can provide a guidepost for funding. There are many funding options for special needs planning, all of which depend upon the resources and choices of the family involved.
​
You're Not In This Alone
We offer exceptional, experienced legal services with understanding and compassion. Contact us to schedule a complimentary half-hour initial consultation.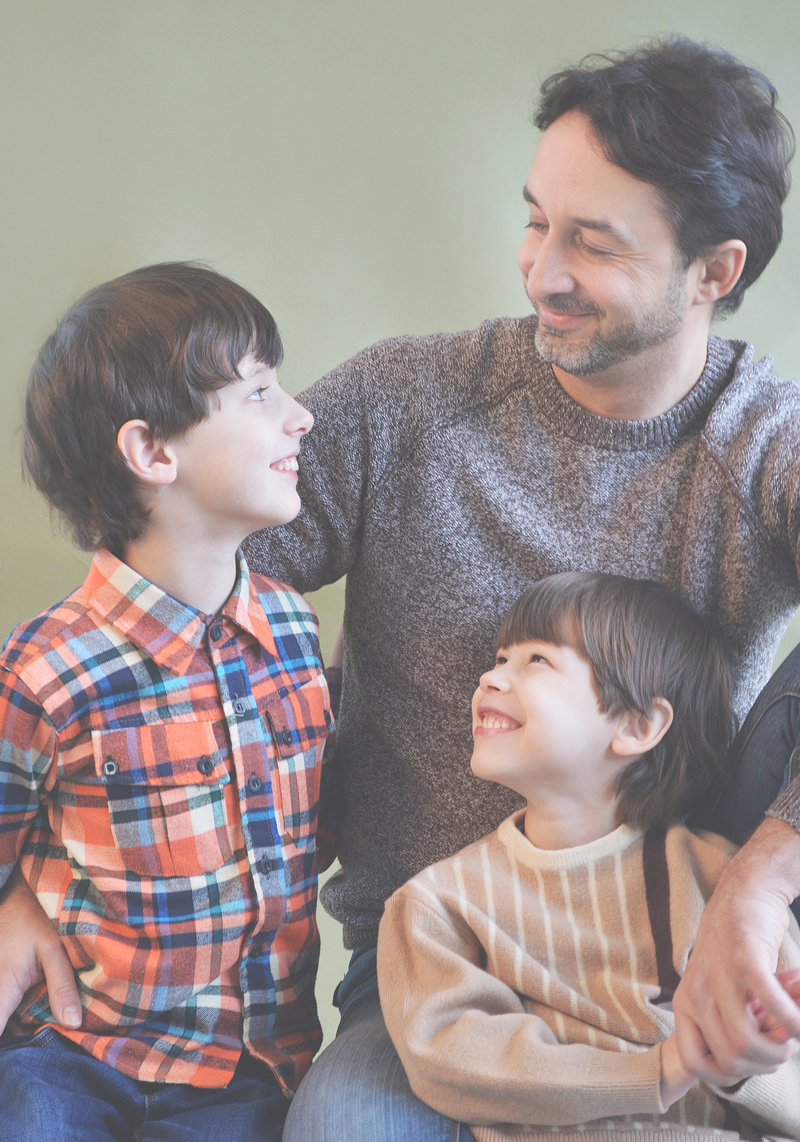 Legal Tools for Special Needs Planning
The basic tools of special needs planning are wills, special needs trusts, powers of attorneys, guardianships, and letters of intent. Not all of these are applicable in all situations. Your attorney will guide you and assist in the choice of the appropriate instruments for your plan, and in ensuring they work together to accomplish your goals. Three tools unique to special needs planning are Special Needs Trusts, ABLE Accounts and Letters of Intent:
Special Needs Trusts. Special needs trusts (SNT's) are what most people think of when they consider special needs planning. They are trusts established following strict government guidelines which protect the individual's entitlement to government benefits. Families of special needs children know governmental benefits offer substantial, frequently irreplaceable benefits (i.e.. Medical coverage through Medicaid). However, the actual cash benefits are quite small and force the individual to live below poverty level. Special needs trusts, also called "supplemental trusts" are a mechanism which allows you, the parents, to contribute supplementary benefits to your child.
ABLE Accounts:  Authorized by the passage of the Achieving a Better Life Experience ("ABLE") act, Able Accounts are an excellent newer tool for special needs planning.  ABLE accounts give individuals with disabilities a tax-advantaged way to save or invest without interfering with their government benefits. As savings earn interest or returns over time, neither federal nor Pennsylvania income tax is owed; and, when a withdrawal including interest is taken, no income tax is owed as long as the withdrawal is used to pay for Qualified Disability Expenses.
Letters of Intent. A letter of intent is a document written by you, the parent, describing your child's history, his current status and what you hope for the future. You may write this letter today and update it year by year. While it is not a legal document, the court (and your appointed trustees or guardians) can turn to the letter for guidance. Your special needs planner may provide you with a worksheet to use in formulating your letter. This is something best started right away.
Peace of Mind
Special needs planning is more than just estate planning. For parents of children with exceptionalities, special needs planning answers the question "who will take care of our child when we are gone?" It is therefore meant to provide both a care plan and a financial plan, to address the issue of siblings and forestall any conflicts, and to provide peace of mind. It allows you to know you have done the very best you can to prepare for the future of your special needs child.
Location
670 Woodbourne Road
Suite 302
Langhorne, PA 19047
Get In Touch
Location: 670 Woodbourne Road
Suite 302
Langhorne, PA 19047
Telephone: 215-750-9500
Email: info@ileneyoung.com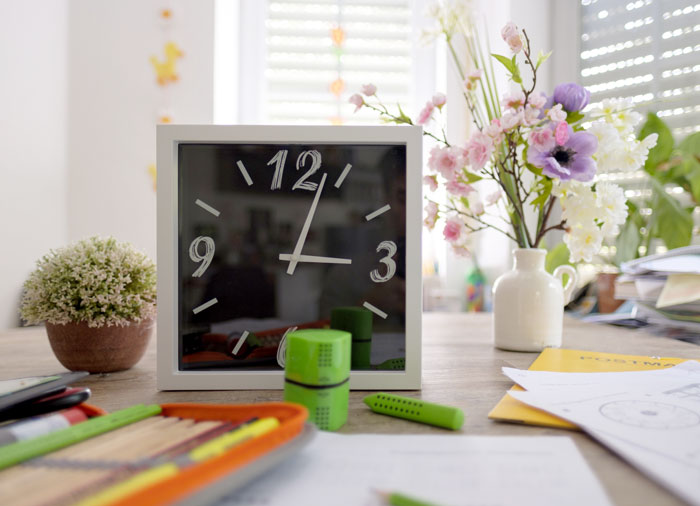 All content in this web site is provided for informational purposes only. Legal services described in this web site are personally provided by Ilene Young, Esquire and associates. Ilene Young is  admitted to practice in Pennsylvania, ED PA Federal Court, and the United States Court of Appeals for Veterans Affairs in Washington, D.C. Nothing in this site may be relied upon as legal advice. By using this site or contacting Ilene Young Law Offices or the attorneys at Ilene Young Law Offices through this site, you agree that you understand the following: Nothing on this site is legal advice. It is informational and educational in nature. Do not act or refrain from acting based on what you read on this site. If you require legal assistance please reach out to an attorney who is licensed in your jurisdiction. Reading this site or communicating with Ilene Young Law Offices, or any attorney at Ilene Young Law offices, through this site does not form an attorney/client relationship between you and Ilene Young Law Offices or any attorney.