Location: 670 Woodbourne Road, Suite 302, Langhorne, PA 19047       Phone: 215-750-9500        Email: info@ileneyoung.com
Legal Services for Exceptional Children
Special Education
Every child is entitled to a Free Appropriate Public Education.
Each individual has the right to full participation in society.
This is the law.
Due Process Hearing Representation
A hearing room can be an intimidating place to face alone. To discuss representation for your due process hearing, contact our office for a free 1/2 hour initial consultation with an attorney or advocate. Our office represents parents in special education matters throughout Pennsylvania and New Jersey.
Email or call 215-750-9500
Ilene Young Law Offices is On Your Side
Our exceptional children practice aims to enable parents to effectively advocate for their own children, navigate the complexities of the legal and special education system, and obtain the services to which they are entitled and the security that comes from planning ahead.
In special education, we can inform you of your rights and help you evaluate and plan your child's education plan. We can assist you through the evaluation and implementation processes, accompanying you to hearings and, if necessary, through litigation.
In higher education we can help you lay the necessary groundwork to ensure appropriate supports for post-secondary school and beyond.
In evaluation and assessment our familiarity with excellent local experts in all areas of disability, helps you find the best professional to assist you in attaining your specific goals.
In life planning, we can assist you in evaluating your estate and funding options, retirement and special needs trusts, in preparing for the future of your adult child and your own peace of mind.
Initial consultations of 30 minutes are at no cost to parents of special needs children. These informational consultations are intended to help parents clearly assess their rights and options, and to move forward with a better groundwork of legal knowledge.
You're Not In This Alone
We offer exceptional, experienced legal services with understanding and compassion. Contact us to schedule a complimentary half-hour initial consultation.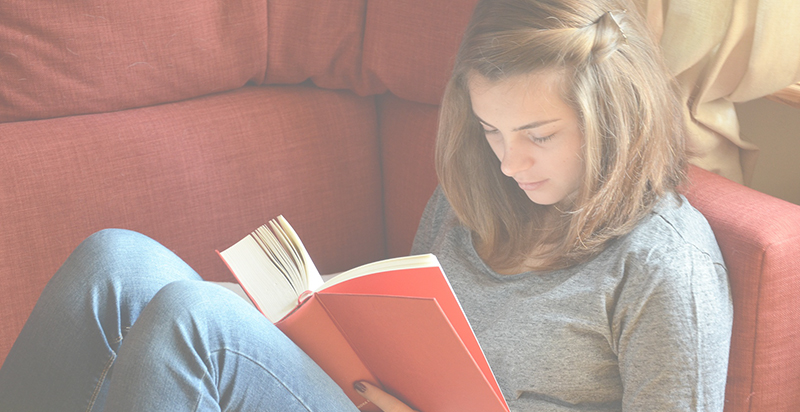 Location
670 Woodbourne Road
Suite 302
Langhorne, PA 19047
These are just a few areas where we have successfully assisted clients:
Denials of Eligibility Identification
Discipline, Suspension, Expulsion
Medical Disability Issues
Assessments and Obtaining Qualified Experts
Autism, Aspergers, ADHD, SLD
Get In Touch
Location: 670 Woodbourne Road
Suite 302
Langhorne, PA 19047
Telephone: 215-750-9500
Email: info@ileneyoung.com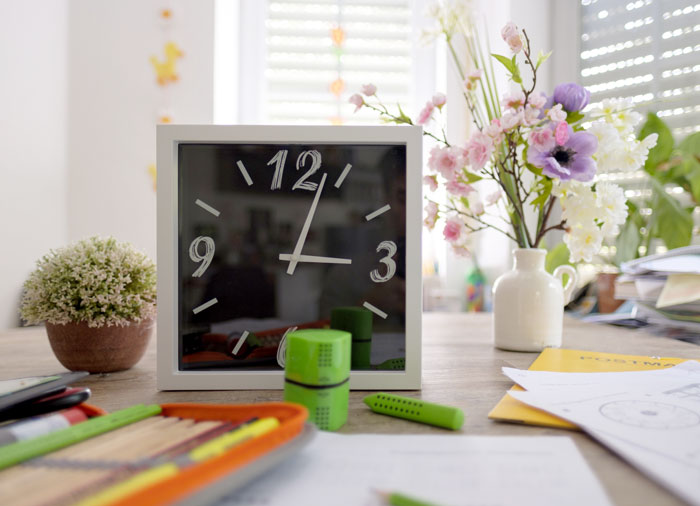 All content in this web site is provided for informational purposes only. Legal services described in this web site are personally provided by Ilene Young, Esquire and associates. Ilene Young is  admitted to practice in Pennsylvania, ED PA Federal Court, and the United States Court of Appeals for Veterans Affairs in Washington, D.C. Nothing in this site may be relied upon as legal advice. By using this site or contacting Ilene Young Law Offices or the attorneys at Ilene Young Law Offices through this site, you agree that you understand the following: Nothing on this site is legal advice. It is informational and educational in nature. Do not act or refrain from acting based on what you read on this site. If you require legal assistance please reach out to an attorney who is licensed in your jurisdiction. Reading this site or communicating with Ilene Young Law Offices, or any attorney at Ilene Young Law offices, through this site does not form an attorney/client relationship between you and Ilene Young Law Offices or any attorney.