Location: 670 Woodbourne Road, Suite 302, Langhorne, PA 19047       Phone: 215-750-9500        Email: info@ileneyoung.com
Providing Experienced, Effective Legal Representation
School Discipline Defense
School Discipline that removes a student from his public school for a period of time is called a "disciplinary exclusion." A disciplinary exclusion lasting no more than ten days is a suspension; any exclusion over ten days is an expulsion. Both may have serious consequences for public school students. Ilene Young Law Offices provides experienced, effective legal representation of students facing public school, charter school or college expulsion, suspension, or disciplinary transfer to alternative school.
Disciplinary exclusion deprives a student of access to coursework and may impede his progress. For students already struggling with a demanding curriculum, disciplinary exclusion may result in failure.
Disciplinary exclusion becomes a part of a student's permanent record and, in some instances, is "reportable" – meaning that a parent is required to tell any future school district about the student's previous discipline.
Disciplinary exclusion may end eligibility for sports and other extra-curricular activities.
Just as importantly, unjustly imposed disciplinary exclusion causes a child to lose enthusiasm for education and lose trust in his teachers and school.
The timeframe for action is short.
Once a school initiates disciplinary action, things move quickly, leaving parents with only a few days to respond. Frequently, parents discover, after the fact, that their child has been subject to interrogation, confronted by the police, and charged based upon the "statements" of others whose identities are not revealed.
The student may have been pressured to write a statement, through promises of leniency or other subterfuge. Parents may be asked to sign an agreement – which is actually a waiver of their rights and an acknowledgement of the accuracy of the charges – to 'avoid a hearing'. They may be asked to sign their agreement to a transfer to a "disciplinary school" as the only available alternative. All of this may occur within hours or days of the alleged violation of the school code.
The advice and counsel of an experienced attorney is invaluable. The earlier that parents receive legal guidance, the better the likely outcome for their child.
You're Not In This Alone
We offer exceptional, experienced legal services with understanding and compassion. Contact us to schedule a complimentary half-hour initial consultation.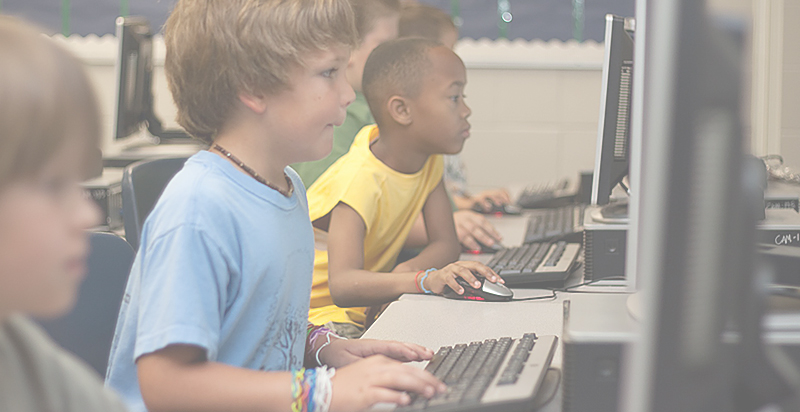 Location
670 Woodbourne Road
Suite 302
Langhorne, PA 19047
Top Ten Things Parents Should Know About Expulsion
1. If your child faces serious disciplinary exclusion, it is important to act quickly to protect his future.
2. The law imposes procedural requirements that school districts must follow.
These procedures are intended to ensure fairness. For certain students – such as those eligible for special education – more stringent protections exist. Your lawyer will help you navigate these procedures to protect your rights.
3. In order to be valid, written waivers must be based on knowledge and clear understanding of the facts.
4. Transfer to disciplinary school is not the only available alternative.
5. School discipline charges frequently result in juvenile justice charges.
Statements or admissions made to school authorities will be communicated to the police. Certain violations of the school code are required to be reported to the police.
6. Students and parents are entitled to lawyers and have the right to communicate with the school district through legal counsel if they choose.
7. Students - and parents of students - facing expulsion are entitled to clear notice of charges and access to all statements the district intends to use as evidence against them.
They have the right to confront their accusers, and cross-examine at hearing.
8. Students have the right to remain silent and ask for parents or counsel when confronted by school authorities or the police.
9. Representation by an experienced parents' attorney knowledgeable about disciplinary procedures is essential in cases of serious discipline – to rescind unknowing waivers, to protect the student's and parent's rights, to investigate and defend against charges at hearing, or achieve a settlement which will avoid hearing and the most serious consequences of expulsion.
10. The paramount interest is to protect the student's future.
Get In Touch
Location: 670 Woodbourne Road
Suite 302
Langhorne, PA 19047
Telephone: 215-750-9500
Email: info@ileneyoung.com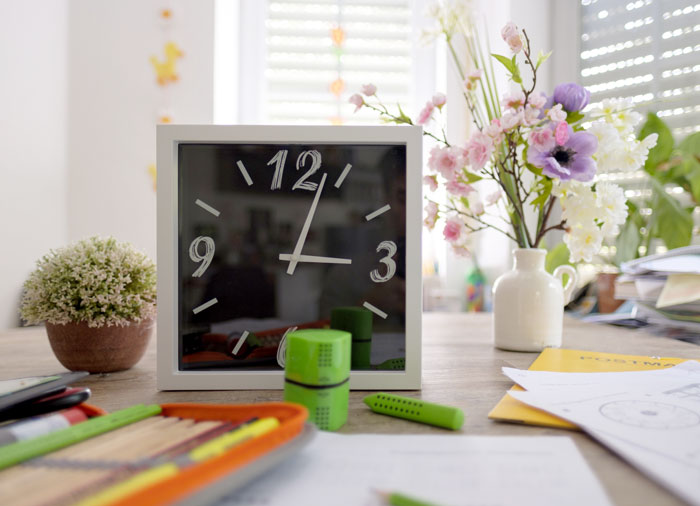 All content in this web site is provided for informational purposes only. Legal services described in this web site are personally provided by Ilene Young, Esquire and associates. Ilene Young is  admitted to practice in Pennsylvania, ED PA Federal Court, and the United States Court of Appeals for Veterans Affairs in Washington, D.C. Nothing in this site may be relied upon as legal advice. By using this site or contacting Ilene Young Law Offices or the attorneys at Ilene Young Law Offices through this site, you agree that you understand the following: Nothing on this site is legal advice. It is informational and educational in nature. Do not act or refrain from acting based on what you read on this site. If you require legal assistance please reach out to an attorney who is licensed in your jurisdiction. Reading this site or communicating with Ilene Young Law Offices, or any attorney at Ilene Young Law offices, through this site does not form an attorney/client relationship between you and Ilene Young Law Offices or any attorney.