Location: 670 Woodbourne Road, Suite 302, Langhorne, PA 19047       Phone: 215-750-9500        Email: info@ileneyoung.com
Consult with us about representation
Contact
Ilene Young Law Offices delivers years of experience with compassion. Contact us via email or phone to schedule an initial consult.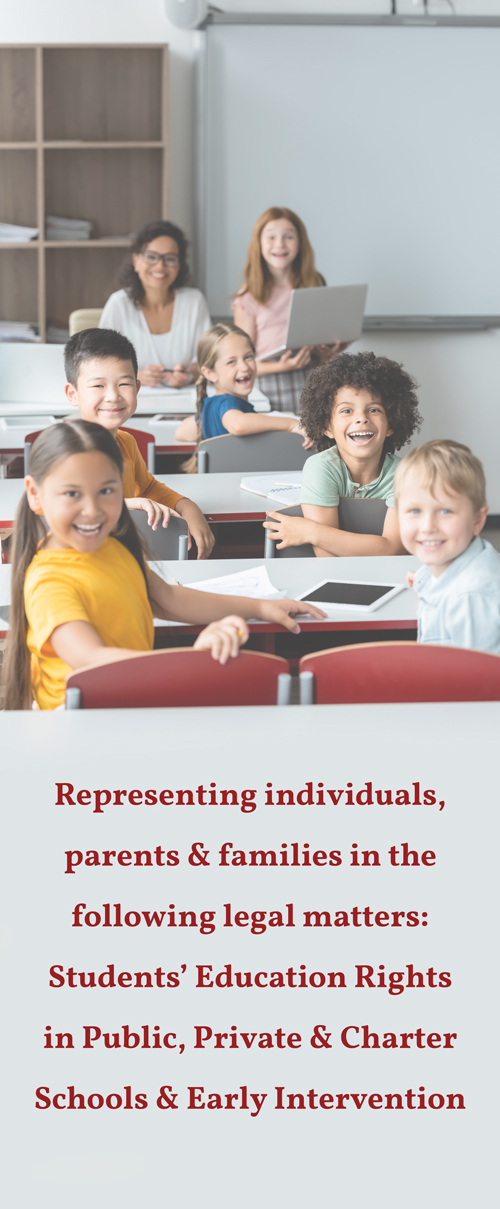 Location
670 Woodbourne Road
Suite 302
Langhorne, PA 19047
We understand that many parents who contact a lawyer about their children are uncertain of their legal rights and options. Our initial consultation is tailored to provide potential clients with the information necessary to make informed decisions. There is no charge for the first 30 minutes.
Get In Touch
Location: 670 Woodbourne Road
Suite 302
Langhorne, PA 19047
Telephone: 215-750-9500
Email: info@ileneyoung.com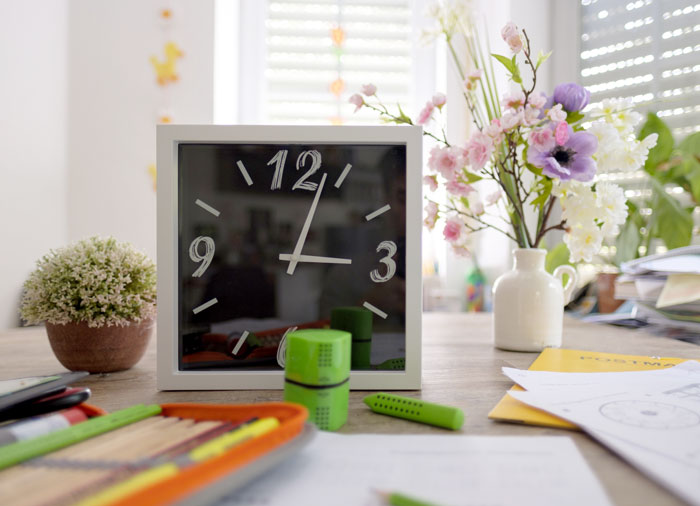 All content in this web site is provided for informational purposes only. Legal services described in this web site are personally provided by Ilene Young, Esquire and associates. Ilene Young is  admitted to practice in Pennsylvania, ED PA Federal Court, and the United States Court of Appeals for Veterans Affairs in Washington, D.C. Nothing in this site may be relied upon as legal advice. By using this site or contacting Ilene Young Law Offices or the attorneys at Ilene Young Law Offices through this site, you agree that you understand the following: Nothing on this site is legal advice. It is informational and educational in nature. Do not act or refrain from acting based on what you read on this site. If you require legal assistance please reach out to an attorney who is licensed in your jurisdiction. Reading this site or communicating with Ilene Young Law Offices, or any attorney at Ilene Young Law offices, through this site does not form an attorney/client relationship between you and Ilene Young Law Offices or any attorney.